Solid 100% Vinyl. Textured ceramic gloss finish with 3 colors to choose from - White, Grey & Black
Easy to clean, install & maintain.
Easy to install & custom fit.

Create an eye-catching custom vinyl inlay with a number of our other flooring products.

Other Standard & Premium Styles available in Stone or Wood finishes.

Patterned design & finish minimizes visible dirt & scuffs.

Reduces noise

Custom Printing on all 10 products available.

Made in the U.S.A.
* Colors and styles can display differently online. We suggest you request a sample before ordering.
* All Rollable Vinyl Products are Tubed & Skidded for protection during transport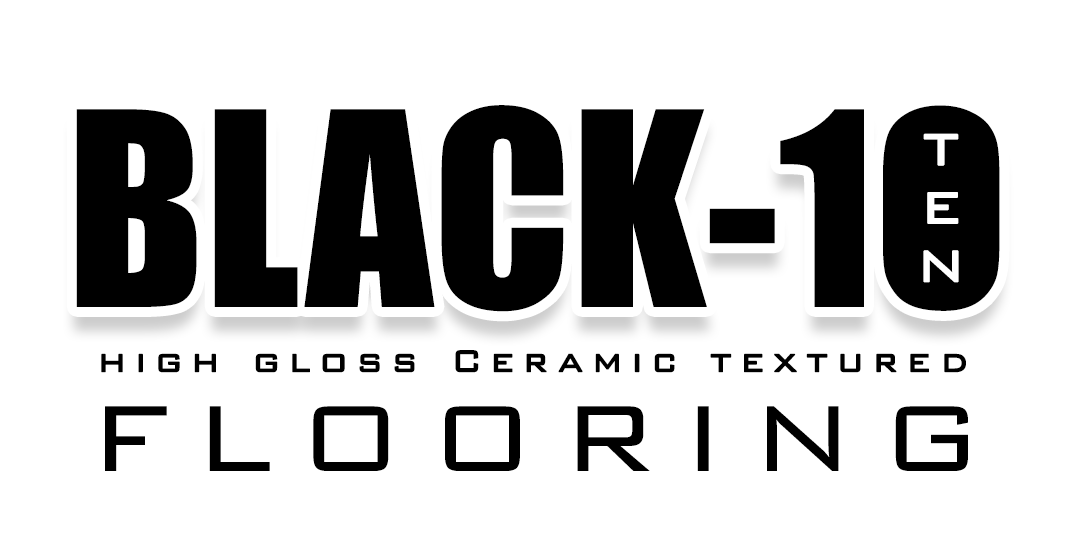 "10" Ceramic Textured Vinyl
- GALLERY -
Click the image to expand
Need Help? Have Questions? Call us at 404-876-5900 or send us a message using the form below.
Eco Pad & Eco Plus Vinyl Pad
Tapes & Visqueen
Shipping Tubes
​
We have everything you need to safely transport and properly install
your Trade Show or Event Vinyl Flooring